PAY THE LOWEST RATES FOR YOUR BUSINESS
Stop Paying
Processing Fees Today!
There are numerous benefits to zero processing fees for your business. For one, it can help you avoid hefty monthly fees for using merchant services. In addition, zero credit card processing fees allows you to invest more of your profits back into your business.
Rebel Payment's Freedom Program utilizes new legislation which makes it possible for merchants to no longer be forced to pay the ever-rising costs to process credit card payments.
Our system gives your cash paying customers a discount, since you don't pay fees on those transactions. The processing fees would be passed along to customers who choose to pay with credit card.
This is a huge savings for small businesses that can then use these funds to expand operations, increase marketing efforts, or simply grow their business. Start saving money today! Call 1-844-333-5102 Ext 3.
• Get In Touch With Us Now •
Fill out the fields below and a Rebel Payments Services representative will contact you. Your submitted information is private and secure.
SAVE YOUR BUSINESS MORE MONEY
---
Stop Paying
Processing Fees Today!
---
Rebel Payments Freedom Program is a win-win for you and your customers. Our system handles all the challenges for you. We make it easy, safe and fast for you to save 100% of your processing fees.
As part of your program we will build you a complimentary new web page to drive your business new customers. Joining the Rebelution will save you money on fees and bring you new customers through a fresh new SEO-optimized website.
We offer smart devices for your business like Clover® POS and other Smart Terminals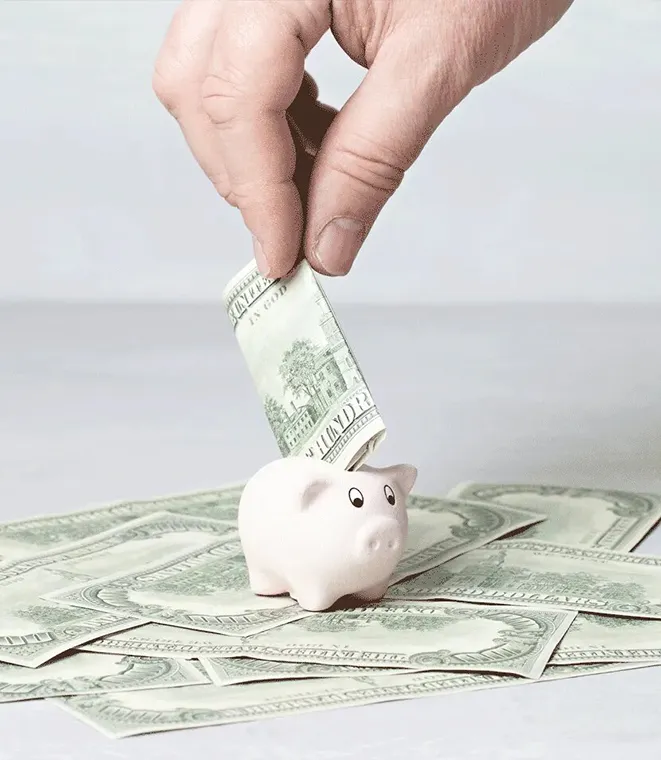 Call 1-844-333-5102 Ext 3
and sign up today to receive a complimentary website.