---
------

Association Benefits Processing Programs
Business Association
Payment Processing
Rebel Payments' Association benefits program provides group discounts on payment processing to your membership. Your members have access to the full suite of Rebel's services even at the discounted processing rates.
---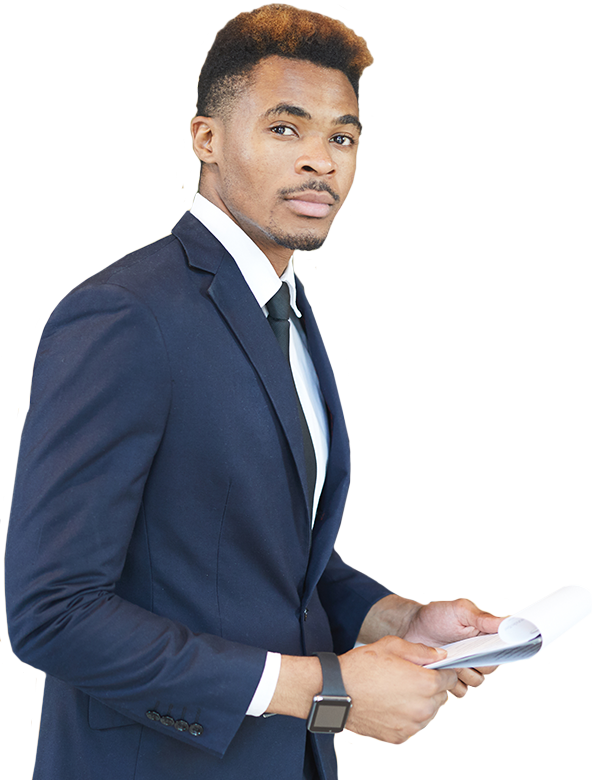 ------

THE POWER IN NUMBERS

Merchant
Association Program

Rebel's Merchant Association Benefits Payment Processing solution focuses on the belief that there is "power in numbers" and we utilize that power to create discounts on processing fees and provide additional benefits for your members that they normally wouldn't qualify for.

As a member they'll not only qualify for discounts but they also have access to a complimentary webpage from our web design team. The sites will be customized for each of your members to attract their ideal customers in their local markets. Your association's partnership with Rebel Payments' Merchant Association Benefits solution will provide benefits to your members through their merchant services that no other payment processing provider can offer. Call us today and ask for an Association Expert to discuss the available discount packages.Call an association expert today.
---
Request Your Free Consultation
Fill out the fields below and a Rebel Payments Services representative will contact you. Your submitted information is private and secure.
---
We do more than Processing Payments
Our payment specialist teams are here to listen to your business needs and create a customized package to meet your business goals, save and to grow as partners.
---
Full Service Merchant Services
We know you work hard to service and keep your customers happy. Rebel does the same for you, we do everything we can to keep our prices low and our service high. This way you get to keep more of your time and money
---
Secure Transactions
Credit and debit payments can be completed quickly and securely when you use the latest POS technology from Rebel Payments. We ensure your hardware is up to date and in compliance as a part of your membership.