Your Business Helps Our Heroes
MORE THAN JUST BUSINESS
Create charitable donations
at no cost to you
Being a part of The Rebelution will not only help your business grow but also help those in need as well. We collect a small portion of the fees you're already paying and donate them to great causes every month. These donations do not come from your profits they come from the fees you're already paying. We give your business the signage so that your customers know when they do business with you they are helping someone in need as well.
Helping
Our community
Rebel Payments is committed to helping businesses in Orlando. We donate a portion of the profit on your account through our #SwipeforHeroes charity program.

Do you have a Central Florida charity organization in mind? Let us know so that we can consider working with them and donating.
Call us at 407-619-7400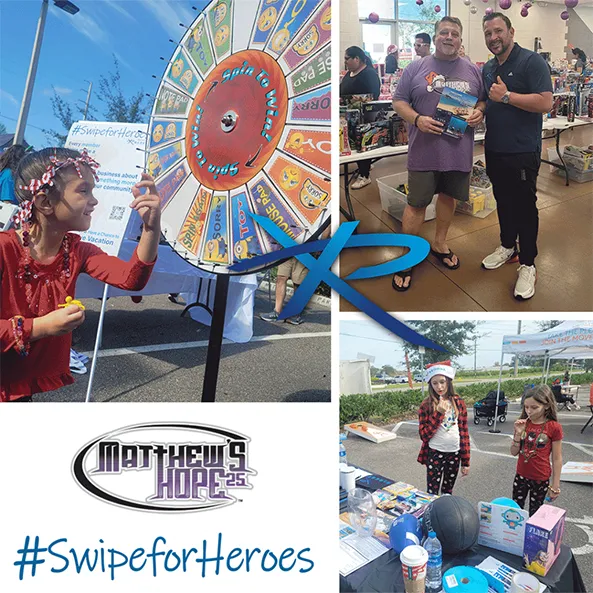 Mathews Hope's Community Christmas Carnival - Dec 11th 2021

Speed, power, reliability
---
It packs plenty of processing power to help you run your business faster: update inventory, manage your staff, take orders, and pull reports.

Large, versatile display
---
The high-definition display makes your work fast and easy, from inventory and employee management to payments and reporting.