---
------

Credit Card Processing Solutions for Restaurants
Merchant Services
for Restaurants
Accept the payments your guests want. We accept swipe, EMV, Apple Pay and other tap to pay options. Love your hardware? We integrate with 90% of POS systems on the market, so keep the hardware you love and gain access to our powerful credit card processing.
---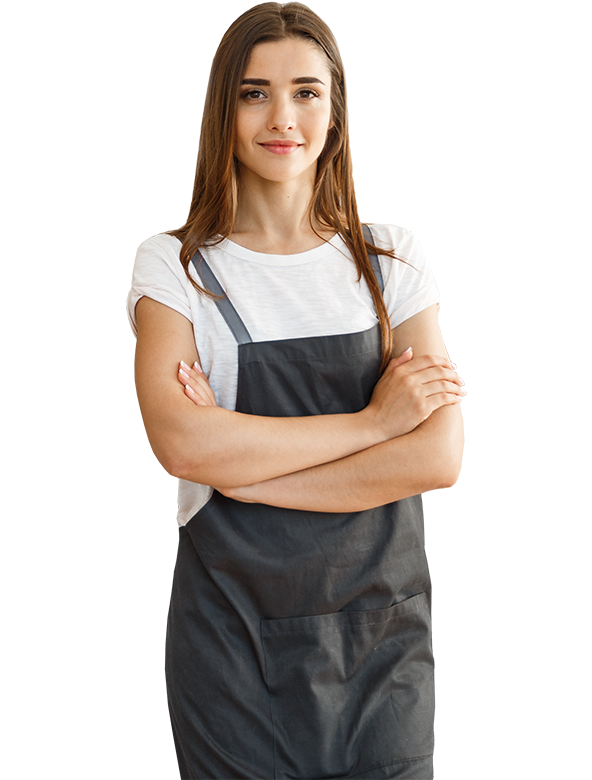 MORE THAN JUST BUSINESS
Restaurant point of
sale solutions
The Rebelution was created to help restaurants grow. Once your restaurant joins we include a complimentary website. We will build online ordering into the site along with a robust local SEO program so customers can find you. Now your credit card processing fees can be used to grow your business. This is real restaurant merchant services.
Our restaurant merchant services program is built for large or small restaurants, from multiple locations to franchises Rebel Payments restaurant pos solutions are built to help. Our experts can help you achieve your goals from faster checkouts or online ordering to lower fees to even attracting new customers we are here for you. Fill out the form or call us today to speak with an expert to cater a Rebel restaurant merchant services solution for your business.
---
Request Your Free Consultation
Fill out the fields below and a Rebel Payments Services representative will contact you. Your submitted information is private and secure.
FULL SERVICE PARTNER
Working with
Our Partners
Rebel Payments is committed to help our partners. Our sucesss depends on our partners as well.
When you become a member, you will receive discount or complimentary services. Our Web Design services will help your business grow by either creating a new website or take care of your existing one. Our professional video marketing services can have you getting higher exposure. Rebel also offers SEO services at competitive prices.
Mecato's Cafe interviewed by Rebel's Team - Jan 2022 -
Customizable Restaurant Merchant Services & Payment Processing
---

---
Savings for Restaurants:
---
This restaurant processed around $65,000/month, we were able to save them $680 off their fees, or about 30% monthly. The savings include all of the the membership fees that included upgrading their hardware, meaning Rebel was able to save them a net of $8,160 annually. Their membership includes the complimentary website and in the first month after it's launch they saw a $15,000 increase in sales, much of that from online orders. The restaurant's profits have risen significantly as they have increased their sales and converted many of the orders from delivery platforms with high commissions to their own online orders. The Rebelution has helped this restaurant grow.
---

---
Savings for Cafe:
---
One of our Café merchants was processing over $13,000/month with their bank's merchant services, and Rebel was able to save them all of their processing fees. The savings amounted to over $5,700 per year, which amounts to a savings of 88.45% after membership fees. With our zero credit card processing fees restaurant merchant services program this café was not only able to survive during the Covid-19 shutdown but their profits actually increased. With margins as slim as they are in the restaurant industry, we know that every little bit helps.
---

---
Savings for Quick Service:
---
A fried chicken QSR was processing approximately $86k per month with Square paying approximately $2,938 in monthly fees. Rebel has been saving them $880/month or $10,560 per year. They saw new online orders the very same day we uploaded their menu to the their Google My Business account. Most quick-service restaurants & delis assume that if they've compared providers in the past, then they're "all set" for years to come, what we have found is that our wholistic approach to helping businesses not only saves on costs but also increases their sales. This is what sets Rebel Payments apart from the competition and is what ultimately will help your business thrive to