---
------

Payment Processing Solutions for Service Providers
Service Industry
Payment Processing
From accepting credit cards to sending invoices Rebel Payments takes the worry out of getting paid so you can get back to serving your clients. From Law Firms to HVAC repair, Plumbers, CPAs and more call us today to learn how our programs can be customized just for you
---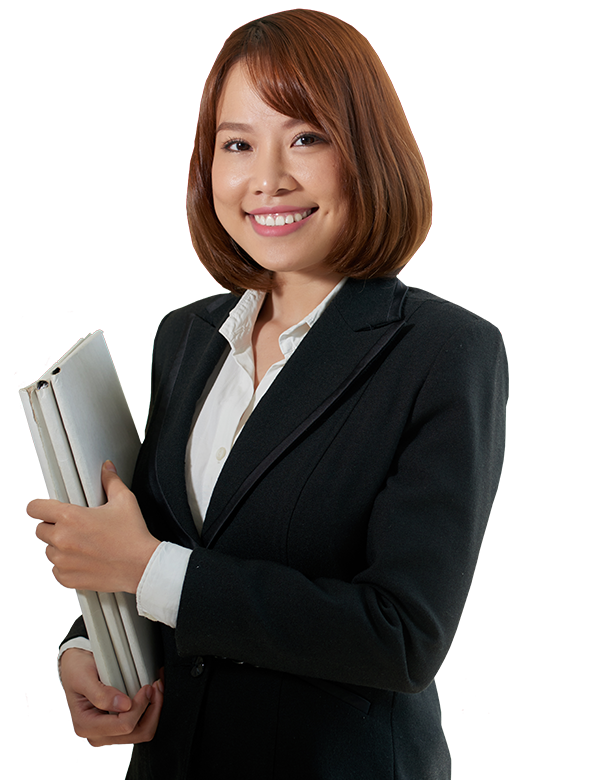 ------

YOUR ENTIRE BUSINESS ON ONE PLATFORM

Services
Business

We understand that all things being equal your customers choose the business with the easiest payment option. Your customers expect to pay where, how and when they want. We offer a complete range of payment processing options for your business to provide a payments process that is as high as your service level.

We are in business to help your business. The Rebel Payments Service business payment processing program includes a complimentary website. We will help you attract new customers when they are searching for someone to solve their problem at no cost to you. Call us today to learn how we can help your business grow while you focus on taking care of your clients.
---
Request Your Free Consultation
Fill out the fields below and a Rebel Payments Services representative will contact you. Your submitted information is private and secure.
---
We do more than Processing Payments
Our payment specialist teams are here to listen to your business needs and create a customized package to meet your business goals, save and to grow as partners.
---
Full Service Merchant Services
We know you work hard to service and keep your customers happy. Rebel does the same for you, we do everything we can to keep our prices low and our service high. This way you get to keep more of your time and money.
---
Secure Mobile Payment Processing
If your business requires you to be on the go now your payments can go with you. No need to connect to a wifi network, our devices utilize a nationwide 4G connection so your business doesn't have to wait for your money.