---
------

Credit Card Processing Solutions for Healthcare
Healthcare &
Wellness Industry
So many payment processing options for healthcare professionals, finding the right partner will enable you to focus on providing care, think less about whether or not your payment solutions are working for your practice.
---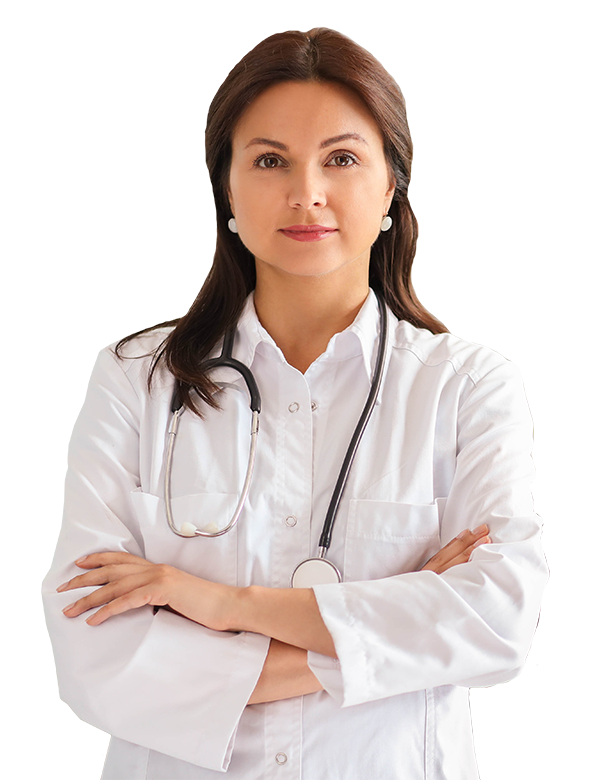 ------

YOUR ENTIRE BUSINESS ON ONE PLATFORM
Healthcare
Payment Processing
Rebel's Wellness and Healthcare Payment Processing programs take the worry out of getting paid so you can focus on your patients/clients.
Our solutions also include a webpage to help acquire new patients and retain current clients. Our payments experts are ready to help create a customized solution for you, your clients and your business. Whether it's Apple Pay at the counter or recurring membership billing our Healthcare Payment Processing will handle everything.
Our systems can even help balance your books, schedule patients or employees and so much more. Call us today to create a customized payments solution for your health and wellness business.
---
Request Your Free Consultation
Fill out the fields below and a Rebel Payments Services representative will contact you. Your submitted information is private and secure.
---
We do more than Processing Payments
Our payment specialist teams are here to listen to your business needs and create a customized package to meet your business goals, save and to grow as partners.
---
Full Service Merchant Services
We know you work hard to service and keep your customers happy. Rebel does the same for you, we do everything we can to keep our prices low and our service high. This way you get to keep more of your time and money.
---
Secure Transactions
Credit and debit payments can be completed quickly and securely when you use the latest POS technology from Rebel Payments. We ensure your hardware is up to date and in compliance as a part of your membership.