---
------

Credit Card Processing Solutions for Auto Industry

Automotive
Industry

Automotive payment processing is a highly specialized market. Large tickets, low margin transactions make the high fees to process credit cards profit killers.Helping dealers, accessory and repair shops thrive. Your will enjoy a fast, safe and secure check out process and you increase your profits.
---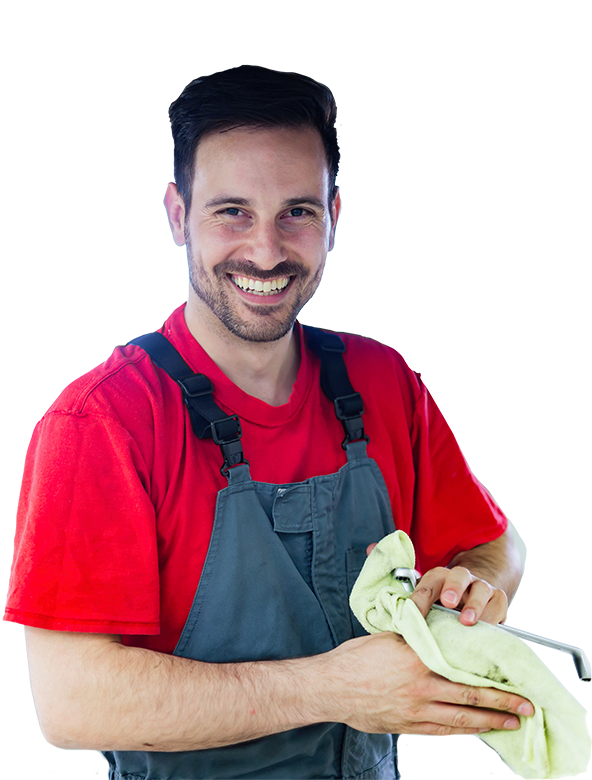 ------

YOUR ENTIRE BUSINESS ON ONE PLATFORM
Better Automotive
Payment Processing
New and Used car dealers, auto repair shops, tire shops and other auto services have unique payments needs. Rebel Payments Automotive Payment Processing and point of sale systems solutions can be customized to fit your business' profile. Our team is trained to properly set automotive merchant accounts up for success, reducing your time to receive your deposits and limit your risks.
Included in your membership you'll also receive a complimentary website design by our expert team. This website will not only look great but it will be created with the proper structure to show up when someone searches in your local market for the services you specialize in.
Reduce Credit Card Processing Fees
---
Request Your Free Consultation
Fill out the fields below and a Rebel Payments Services representative will contact you. Your submitted information is private and secure.
---
We do more than Processing Payments
Our payment specialist teams are here to listen to your business needs and create a customized package to meet your business goals, save and to grow as partners.
---
Automotive Merchant Services
From Car Repair Shops To High-End Car Dealerships, Rebel Payments Automotive Payment Processing has a solution to help you grow..
---
Secure Transactions
Credit and debit payments can be completed quickly and securely when you use the latest POS technology from Rebel Payments. We ensure your hardware is up to date and in compliance as a part of your membership.