Orlando's Best Processing Solutions
Smarter Payment Solutions to
Grow Your Business in Orlando
Do you want to grow your business in Orlando, Florida?
Rebel Payments offers quality, reliable, and secure credit card processing and merchant services for all kinds of businesses located in Central Florida. #407, #407Day
Helping our community
Rebel Payments is committed to helping to grow your businesses in Orlando. We donate a portion of the profit on your account through our #SwipeforHeroes charity program. Do you have a Central Florida charity organization in mind? Let us know so that we can consider working with them and donate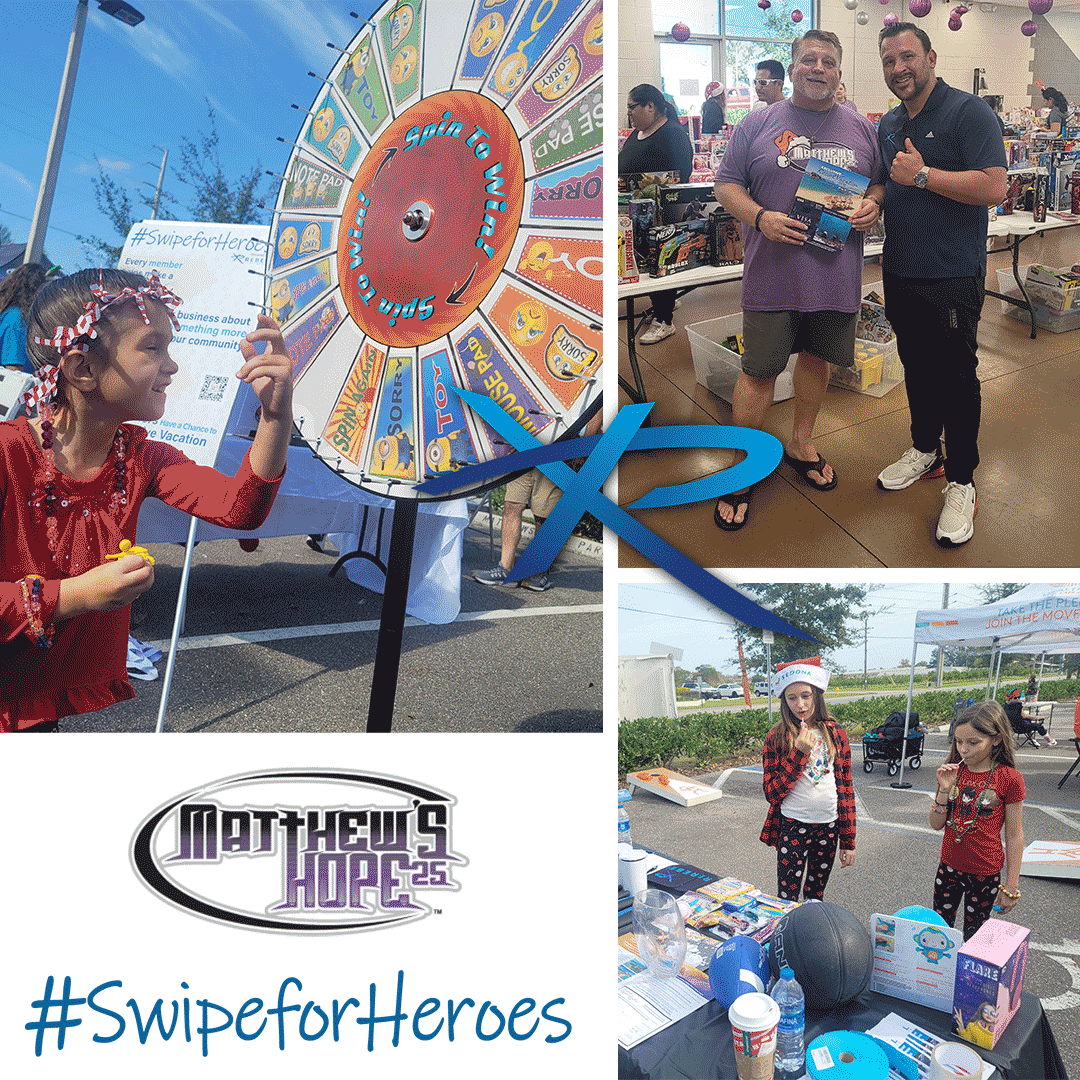 Matthew's Hope
Get Better Payment Processing with Merchant Plans That Save You More & Help You Operate More Efficiently
Is your business experiencing:
● High credit card processing fees?
● Slow or inefficient payment processing?
● Slow batch outs?
● Insufficient transparency on billing statements?
We can help. Call 1-844-333-5102 Ext 3
---
Stop Paying High Processing Fees and Start
Saving More With Rebel Payments Innovative Processing Solutions!
As Orlando's top direct tier one processor, Rebel Payments has helped thousands of merchants save more in credit card processing fees and update their point of sale systems so they can operate more efficiently.
We don't just see you as a number like other merchant services, we see you as a valued partner and have a vested interest in helping your business grow. In fact, as a Rebel Payments customer, you'll receive complementary digital marketing services and 24/7 technical support.
Use our free savings calculator to see how much you can save in processing and join the rebelution today!
---
Working Together
Choose a Merchant That
Helps You Grow Your Business
Rebel Payments Helps Its Partners
This is not just a "business", we believe this is a partnership, we help your business grow, Rebel Payments creates promotional videos, complimentary websites, we donate to charities in your behalf at no cost to you or your business.
We want to thank Mecatos Cafe for allowing us to shot this video at their Waterford Location in Orlando.